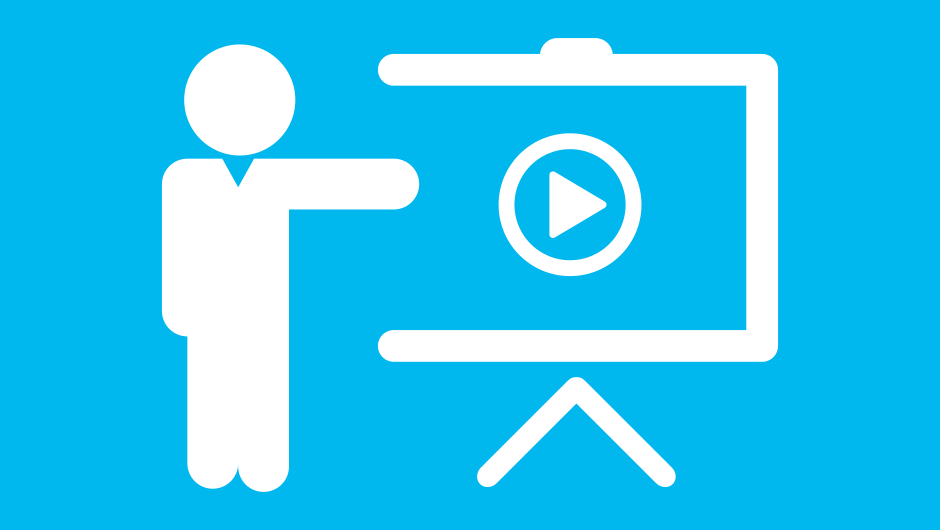 DRM-X 4.0 Video Demo
Haihaisoft redesigned security architecture for DRM-X 4.0 with higher security standards, the encryption method is completely different from DRM-X 3.0. With new Xvast Packager, the encryption is more complex and strict than before. Each file's encryption is different. It makes hacking protected files much harder.
Ask about Haihaisoft products, pricing, implementation, or anything else — our highly trained reps are standing by, ready to help.