DRM-X 3.0 On Windows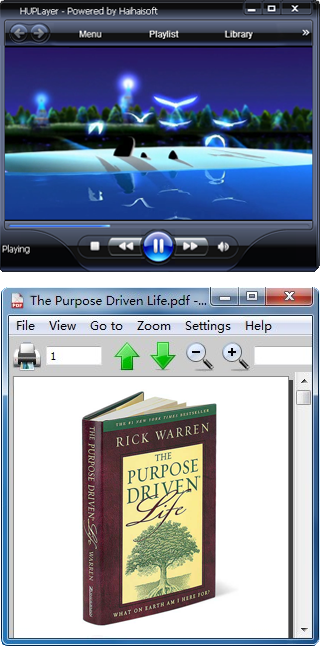 Windows XP, 2003/2008 Server, Vista, Win 7, Win 10.
DRM-X 3.0 enhanced the security level of DRM-X protection and also improves the performance of license delivery. It helps you maximize the benfits of virtualization and improve the satisfaction of existing customers.
DRM-X 3.0 On Mac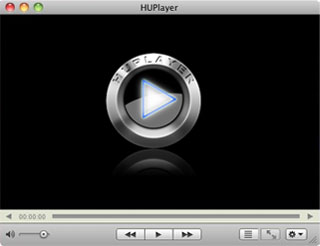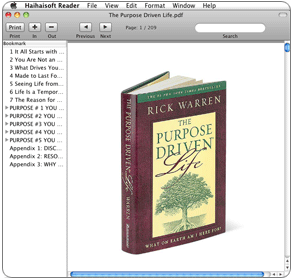 10.5/10.6.
With DRM-X 3.0, It enables you to effectively extend your offerings into new segments and markets, it helps you reach 99% of computer users in the world.