DRM-X 3.0 supports a wide range of business models for delivering digital content. Business models supported by Haihaisoft DRM-X 3.0 for all digital content types include: Subscription, Purchase, Pay per view, Rental and so on.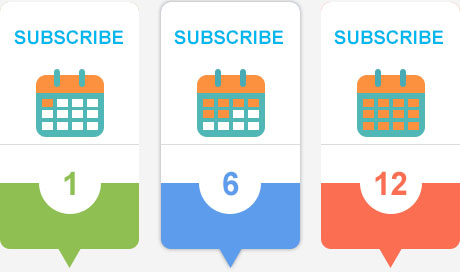 The consumers who use the Subscription Services will be able to download a virtually unlimited number of digital content. They can play the digital content as often as desired on computer or devices. The DRM-X protected content will be linked to licenses that contain the starting and ending date. At the end of the billing period, the consumer can connect with the content service provider and get a new license after the consumer pays for the service. Otherwise, the licenses will expire.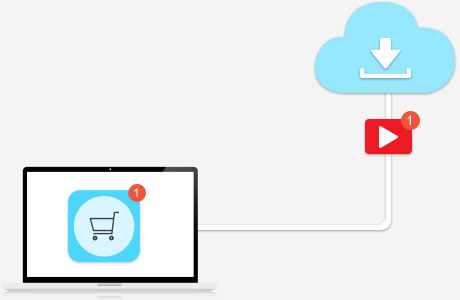 With DRM-X strong protection, you can sell high quality audio tracks to Windows, Mac,iOS and Android devices. DRM-X's blacklist feature protects audio tracks away from common recording software. You also can control the copyrights of your tracks by setting expiration date, play count, and expiration after first use (hours).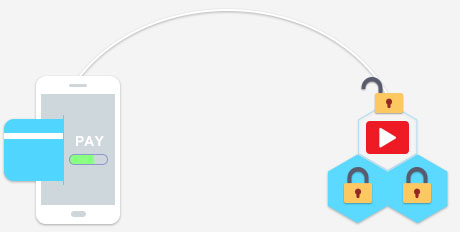 DRM-X helps you easily achieve pay-per-view business model. For example, the pay-per-view will be priced at $2.99, which will allow viewers to watch the protected film an unlimited number of times in a 48-hour period. In DRM-X Account, you can simply set Rights price to $2.99, and expiration after first use to 48 hours.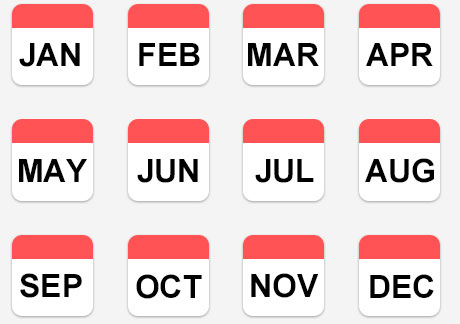 Many consumers download a lot of encrypted contents to their computers on the internet. DRM-X makes it come true by supporting time-based licenses. This means that content providers can create licenses that satisfy consumer viewing habits while ensuring that the contents are used in the way they intended. For instance, consumers might rent a movie that allows them to begin viewing it anytime within 30 days.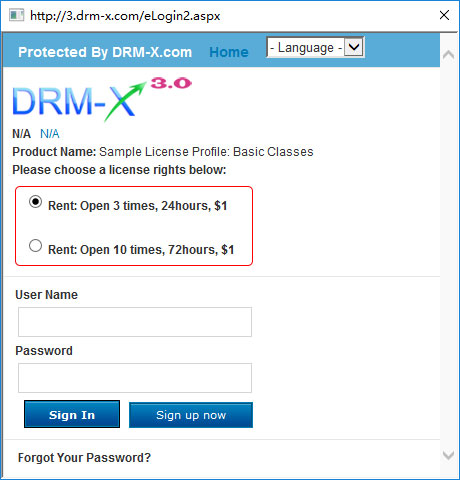 With DRM-X, a retail Website can offer consumers different options when they purchase their contents. For example, by paying a small fee, consumers can play the song for one month while by paying a higher fee; they can play the song forever.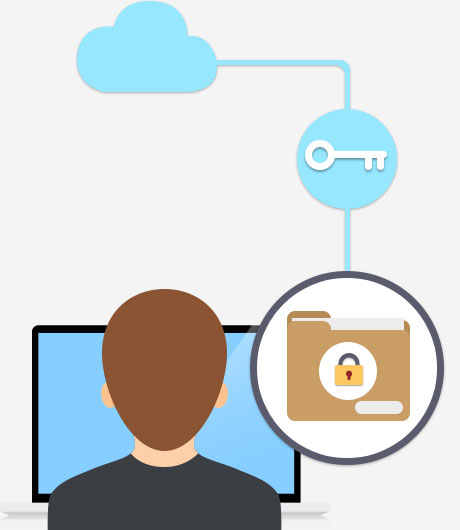 A company can protect sensitive digital media assets and PDF document, such as recorded company presentations, by using DRM-X. For example, employees that are unable to attend a company meeting can view the taped presentation at a later time. Because the company doesn't want the information to leak out to its competitors, it has protected the streamed content by using DRM-X. When the employees select to view the presentation from their computers, a one-time license for the content is issued immediately, and the video begins streaming.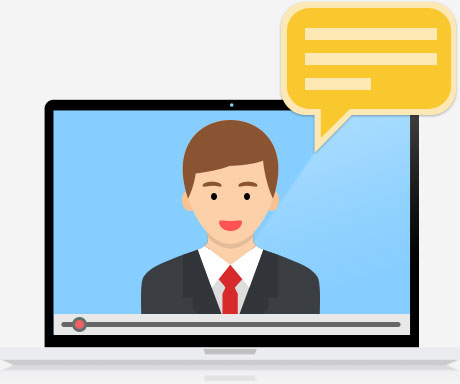 Haihaisoft DRM-X can play an important role no matter it is used for business education or school education. You can encrypt all the classes before you provide them for your employee or students. If they want to use the content, they have to register and get the licenses from you. So it is an effective way to keep the content in security and cannot be delivered illegally.
Ask about Haihaisoft products, pricing, implementation, or anything else — our highly trained reps are standing by, ready to help.