You can easily integrate DRM-X platform with your own system by consuming Haihaisoft DRM-X 3.0 XML web service. The Haihaisoft DRM-X XML web service provides the interface that your website can deliver license to customers. Haihaisoft's development team has rich experiences in ASP, ASP.net, PHP, and JSP integration.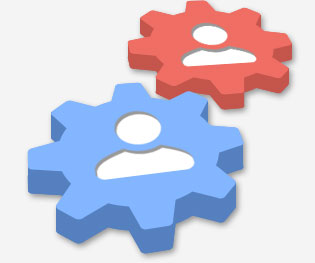 It is synchronize content owners' website users to DRM-X.com users. DRM-X.com protects the password with strong encryption. It's secure and easy.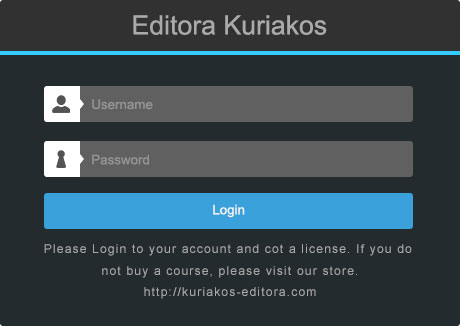 Custom login page integration is a customer ordered a protected content from your website, when customer plays the content, it will prompt your website customized login page, after customers input Username and Password of your websites account, they will get the license immediately to play the protected file. It requires you create a new DRM login page.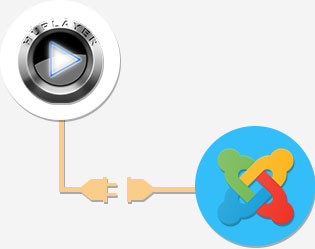 Joomla is the famous open source CMS platform. Haihaisoft DRM-X Plugin is for integrating Haihaisoft DRM-X with Joomla. It synchronizes Joomla users to DRM-X platform.
You can set your DRM-X.com account information in Haihaisoft DRM-X plugin management in Joomla.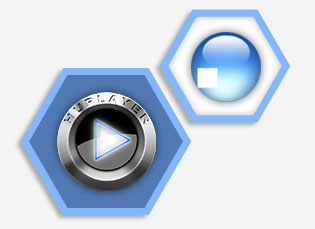 Dokeos is the famous open source Learning Management System. Haihaisoft DRM-X has been successfully integrated Dokeos for MNS2U, the leading e-learning provider.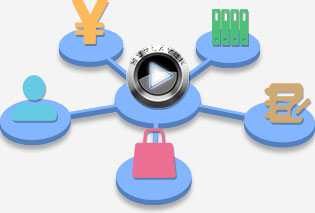 Through Haihaisoft DRM-X XML Web Service, you can easily integrate with your user management system, shopping cart, payment system or other third party systems.
Ask about Haihaisoft products, pricing, implementation, or anything else — our highly trained reps are standing by, ready to help.